Holiday
Programs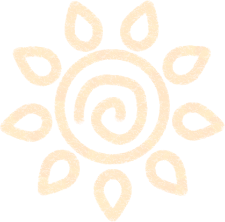 During those long school vacations (Summer, Winter, and Spring Break) we offer a number of one-week-long courses.
Rather than just teaching English, the goal of these courses is to introduce students to a variety of themes using a number of approaches (based on the theory of multiple intelligences) in an entirely English environment.
NWISではサマースクール、ウィンタースクール、スプリングスクールを長期休みに開催しています。
英語を学ぶのではなく、英語でいろいろなテーマについて様々なアプローチを通じて(マルチプルインテリジェンス)学びます。
Age

2 to 10 years old

2歳~6歳・小学生1~4年生

For certain activities we will group students by age.

年齢によりグループ分けをします。
Extended Daycare

延長保育

If you would like, you can sign up to drop off your child as early as 8:00 or pick them up as late as 19:00.

8:00 - 19:00まで延長保育を受け付けています。
Registration
is Open
Spring School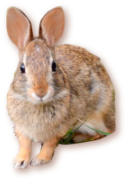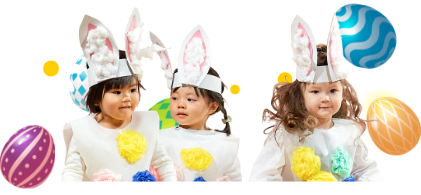 Don't miss out on our spring courses! If you're looking for fun and engaging STEAM activities (science, technology, engineering, art, and math), you've come to the right spot!
Let's have fun together at NWIS.
今年のスプリングコースはSTEAM Challenge! 各コースともサイエンス、テクノロジー、エンジニアリング、アート、算数のエッセンスをちりばめてたくさん学びます。英語が初めての子どもたちも、やさしい英語の話しかけとアクションで、 自然に理解して楽しめます。