Directions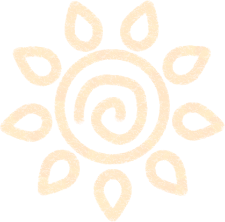 世田谷、狛江、杉並、三鷹、調布などから通っていただいております。
Address
〒182 - 0002
1-2-18 Sengawa-Cho, Chofu-shi, Tokyo
東京都調布市仙川町1-2-18
Phone/Fax: (+81)03-3305-0573
E-mail: n.w.i.s@newworldinternationalschool.com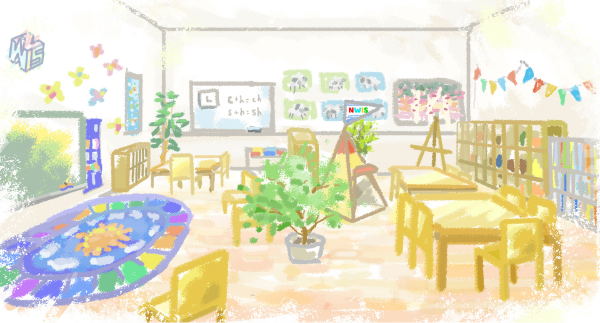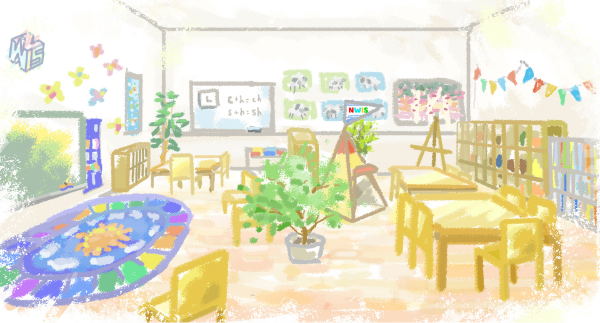 From Sengawa Station

A 4 minute walk from Keio Line Sengawa Station.
京王線 仙川駅 徒歩4分
From Seijogakuenmae
Station

Take the bus from Seijyogakuen-mae Station West Exit to the Sengawa Eki iriguchi bus stop(15min) and Continue on foot(5min).
小田急小田原線 成城学園前駅西口よりバスで15分 「仙川駅入口」停留所から徒歩5分
By Car

An 10 minute car ride from Chitosedai on Kanjyo-8 Line toward Tokyo Prefectural Road 118.
環状八号線 千歳台から都道118号線を車で10分